The 11th of December a seminar has been organised at Margaret River cultur center by the local community on heritage tourism and technology.
and by Professor Erik Champion, Dr Christina Lee
Perth-based and international speakers discuss exciting future projects in eTourism, Heritage and Screen Tourism.
About this Event
[Image care of Ian Brodie, HIDDEN, Alexandra Angeletaki: MUBIL, and Barbara Bollard, Drone Lab]
Speakers: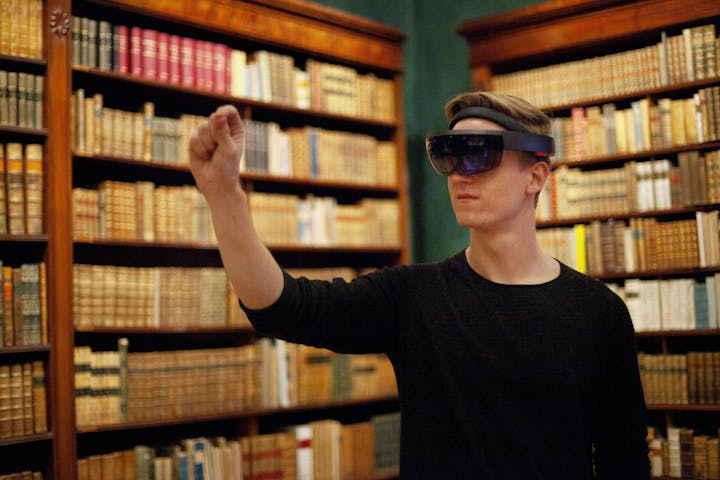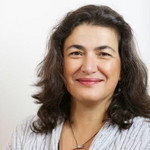 Alexandra Angeletaki is a classical archaeologist and has worked as a lecturer in archeology at NTNU since2001. For the last few years she has been involved in innovative dissemination DH projects and has worked with Museology and Digital Learning at NTNU University Library.
She is also responsible for library seminars and academic writing support for students in Kalvskinnet Campus.