Petroleum Cybernetics for Engineers and Managers - Kurs
Petroleum Cybernetics for Engineers and Managers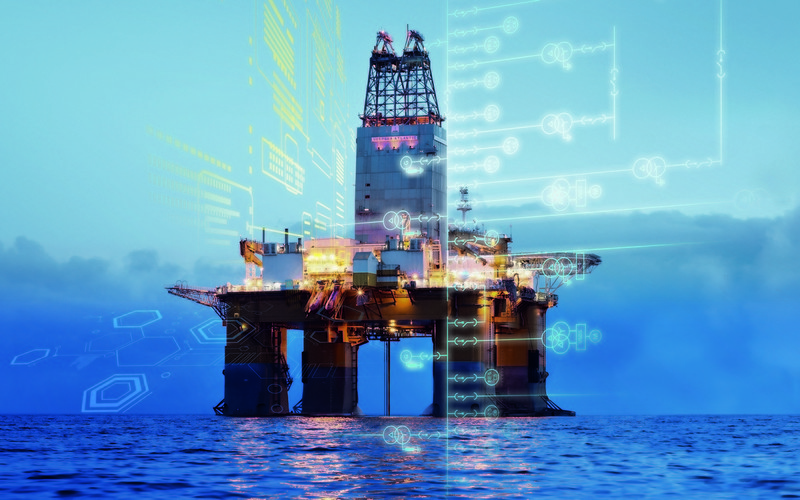 Illustrasjonsfoto Siemens as
Efficient digital transformation of the oil and gas industry relies on people with knowledge of both petroleum and digital domains. However, traditional petroleum engineering education and practice often lacks information on and experience with digital and automation (cybernetics) technologies. This course is intended to fill in this gap for (petroleum) engineers, researchers and decision makers.
At the course the participants will get acquainted with a toolbox of cybernetics technologies, learn about their benefits and limitations, specifics of their application in the oil and gas industry, as well as application examples within drilling and well, production, operations and reservoir domains. At the end of the course the participants should be able to identify potential application areas for digital and automation technologies, select the right tools from the cybernetics toolbox, evaluate their business impact, identify and mitigate corresponding risks, establish an efficient communication process with developers/vendors of digital/automation technologies. All these elements are necessary for an efficient digital transformation process.
The course does not require any cybernetics background, although background in petroleum engineering (education or experience) is needed. The course will be run with multiple examples and computer-based training to get hands on experience on cybernetics technologies.
Målgruppe:
Petroleum engineers and decision makers (with focus on production and drilling and well).
Emnebeskrivelse:
Eksamensbeskrivelse:
Portfolio assessment is the basis for the grade in the course. The portfolio includes a final oral exam (50%) and evaluation of a compulsory individual project report (50%). The results for the parts are given in %-scores, while the entire portfolio is assessed as passed or failed. There are additional compulsory exercises not amounting to the final grade. For a re-take of an examination, all assessments during the course must be re-taken.
Tid og sted for kurs/samlinger:
Location and date
Two compulsory sessions in Trondheim

First session: 22 - 24 October, 2019
Second session: 12 - 14 November, 2019
The course will be lectured in English.
Fagansvarlig/Forelesere:
Alexey Pavlov
Professor, Institutt for geovitenskap og petroleum
Telefon: 73 59 92 33
Epost: alexey.pavlov@ntnu.no
Kontakt:
Marit Kvidal
NTNU VIDERE
Telefon: 73 59 52 60
Epost: videre@ntnu.no
Kursform/Undervisning:
Samlings- og nettbasert
Opptakskrav:
Engineer/Bachelor's/Master's degree in a technical discipline.
Anbefalte forkunnskaper:
Experience in upstream petroleum technology.
Mer informasjon:
Fakultet: Fakultet for ingeniørvitenskap
Dataverktøy el. programvare som benyttes: Blackboard.
Praktiske opplysninger:
Kursdetaljer
Startdato: 22.10.2019
Søknadsfrist: 15.09.2019
Kursavgift: 25500 Kr
Studiepoeng: 7,5
Emnekode: PG6210
Undervisningssted: Trondheim

Arrangør: NTNU i Trondheim

Det er dessverre for sent å søke på dette kurset. Du kan finne alternative kurs på våre nettsider.
Hold deg oppdatert
Nyhetsbrev fra NTNU VIDERE gir deg informasjon om videreutdanning og deltidsstudier.